Posted by Airspotters on 21st Nov 2022
We have just received our main new releases delivery from one of our UK suppliers. These are mostly Inflight 200 and JC Wings long awaited models. Peter will do his best to post out these models to you over the coming days.
NEW Arrivals
You will also get an email if you had chosen pay upon release. As always please allow Peter to do his work and he will contact you as soon as possible.
Heathrow Show Stock
We had a terrific weekend with our show stock items being snapped up. These were items we were going to take to Heathrow Enthusiast Fair. However Peter and myself could not go due to planned separate family arrangements. All the items were put on line and our worldwide audience took the advantage of buying.
Please allow time for your delivery to arrive.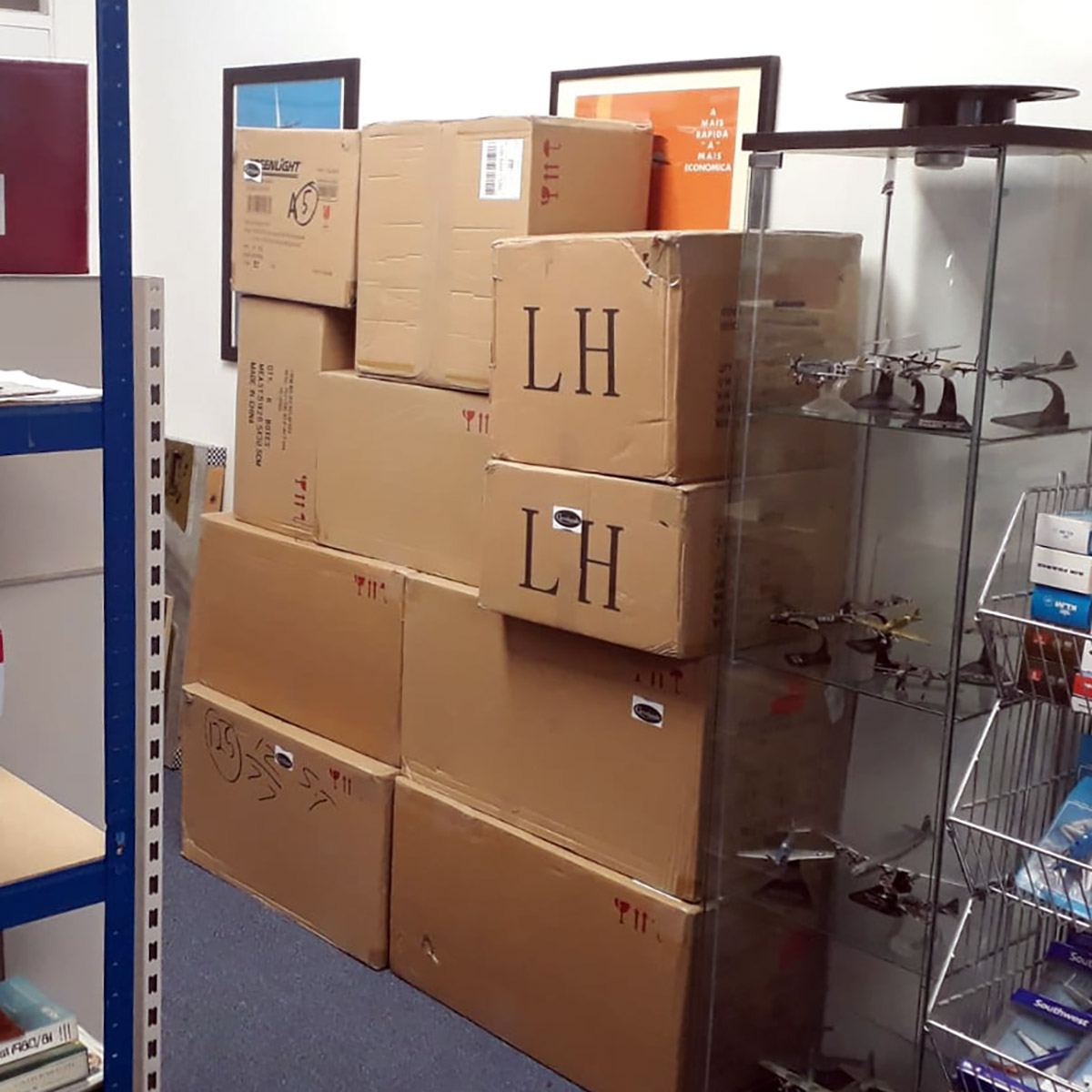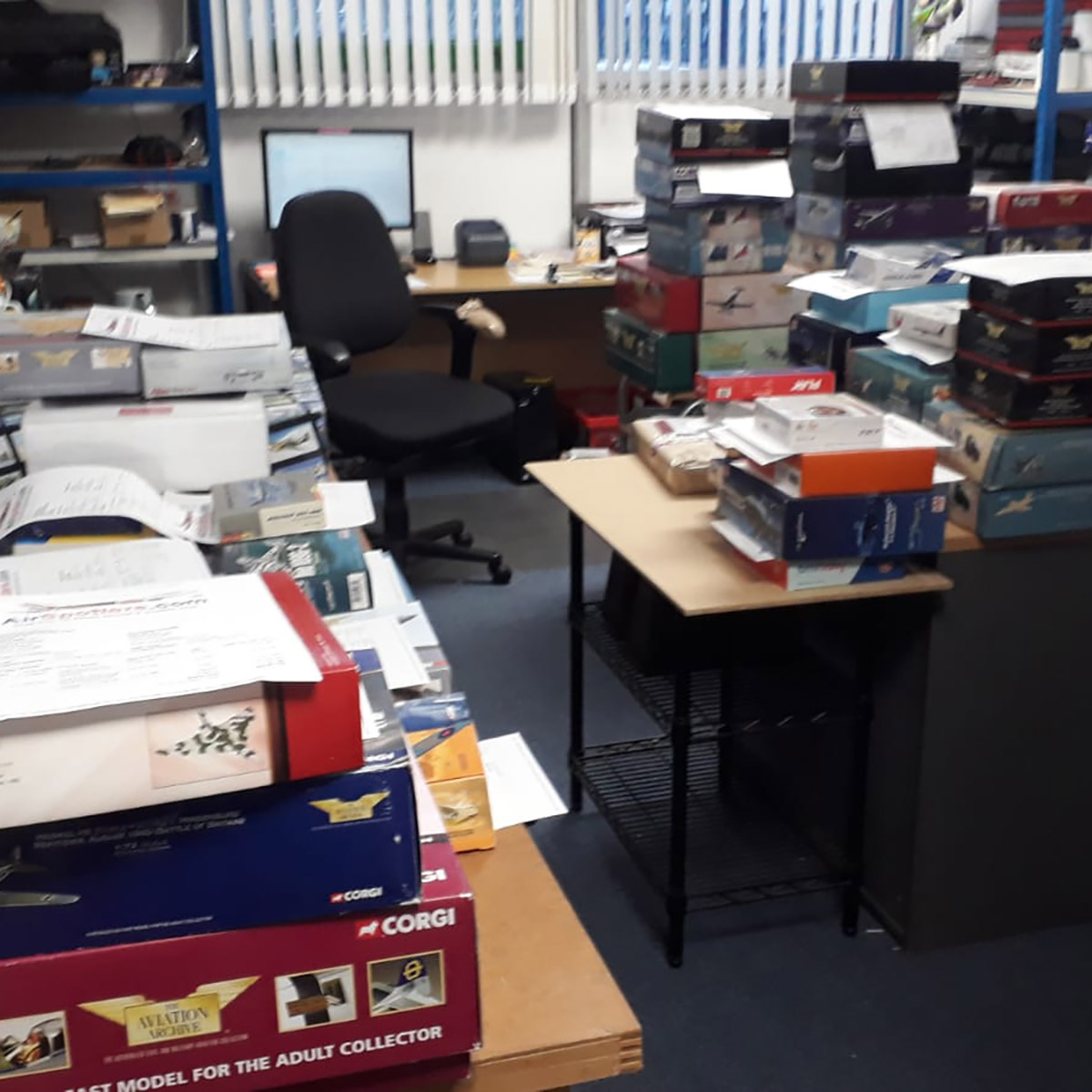 Some of the boxes we have taken in today and the first pick of the show stock we have sold over the weekend.
_________________________________________________________________________________
Below are some of the models, some have sadly sold out but we
have covered your pre-orders for you.
If you are after any of these models please email me "Malcolm" on webmaster@airspotters.com
and I will let you know should we get any orders cancelled by customers.