Posted by Caleb Hutchinson on 21st May 2020
Where do you turn to when wanting up to date and accurate news in the world of civil aviation? Where do you look when you want that news as an enthusiast? @PlaneMad_News seeks to be the go to place for any enthusiast offering the latest news, information and even indulging in flight videos and planespotting!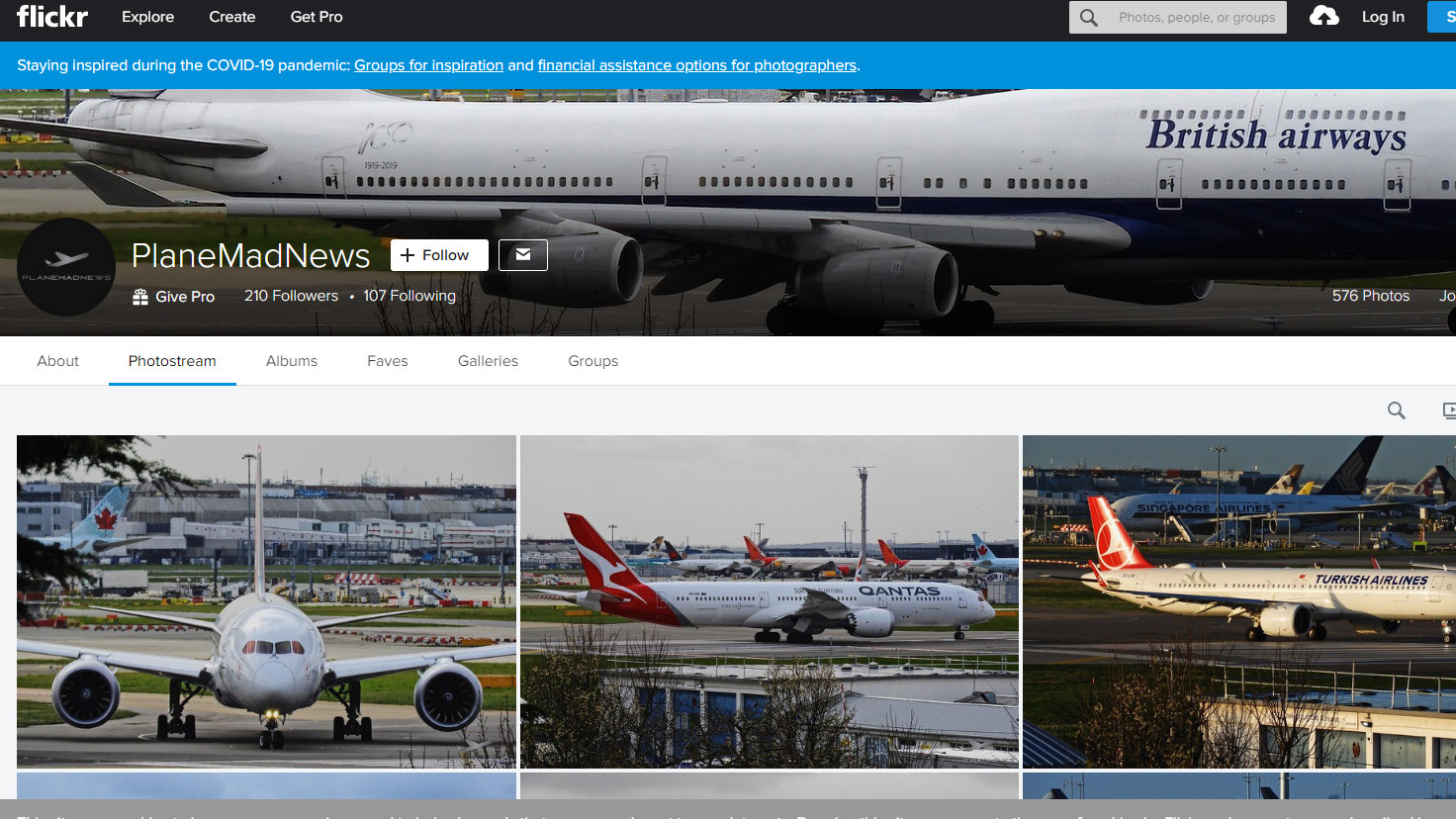 PlaneMadNews began as a personal journal that summarized things that I learned and as I began talking with others, they found it helpful and valuable. It was then that we expanded and started to share on twitter, fast becoming a 'go to' resource for plane enthusiasts the world over. Whilst our Twitter feed remains our primary source, we have also developed videos of flights and aircraft movements and are always looking at other possibilities to share with fellow enthusiasts.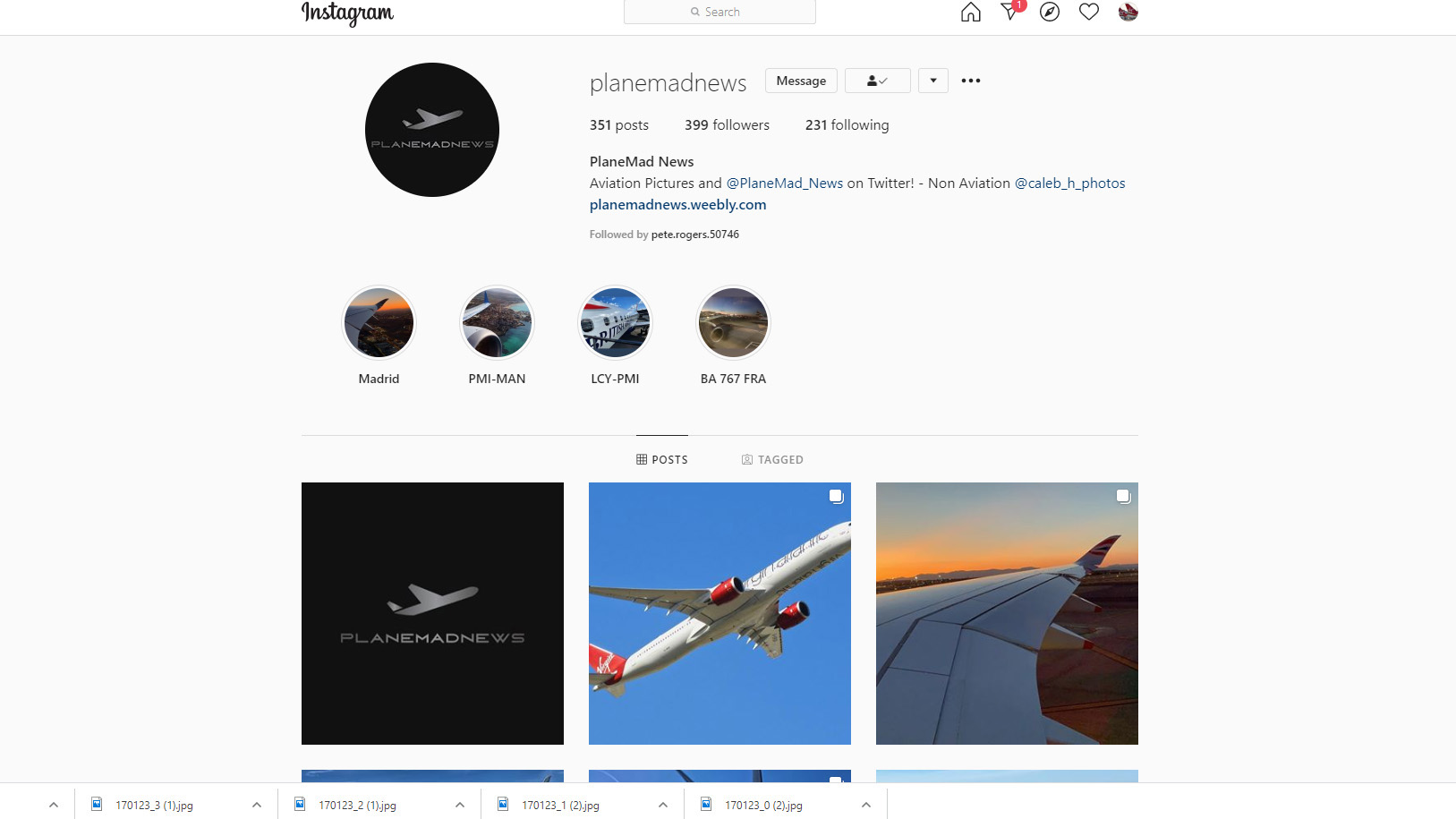 The highlights of the last 8 years have included, being on board the Inaugural Iberia A350 flight, an airside tour of London City, flying in the upper deck of a Boeing 747 to New York and being invited to the Farnborough Airshow by Airbus as press! It has encouraged us that a number of crew from different airlines now follow PlaneMadNews and support the network of information.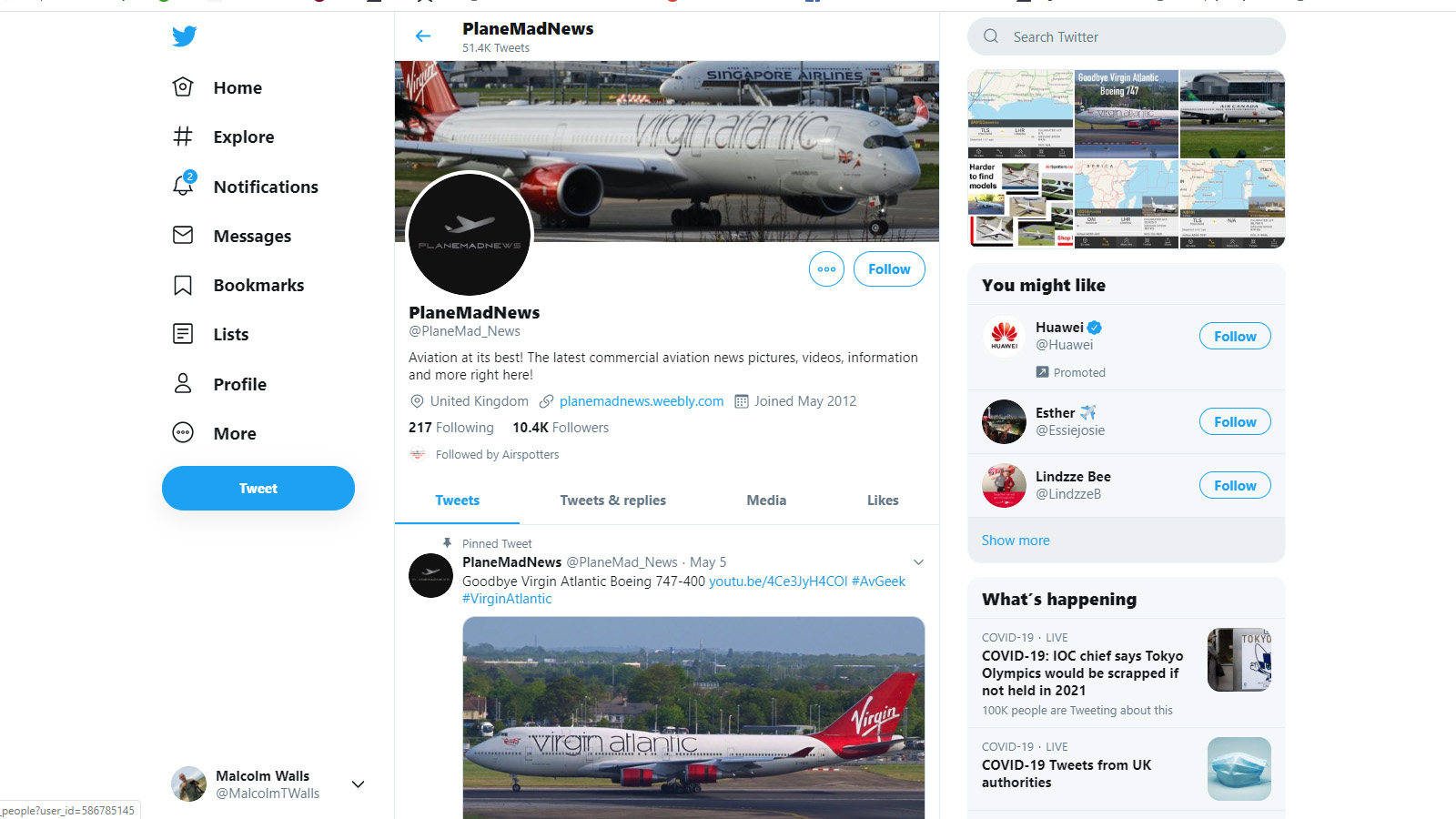 If you would like to checkout what we do,
Follow us on Twitter - https://twitter.com/PlaneMad_News

Subscribe on YouTube - http://youtube.com/planemadnews

Follow us on Instagram https://www.instagram.com/planemadnews/

Check out our Flickr Photostream https://www.flickr.com/photos/91113822@N02/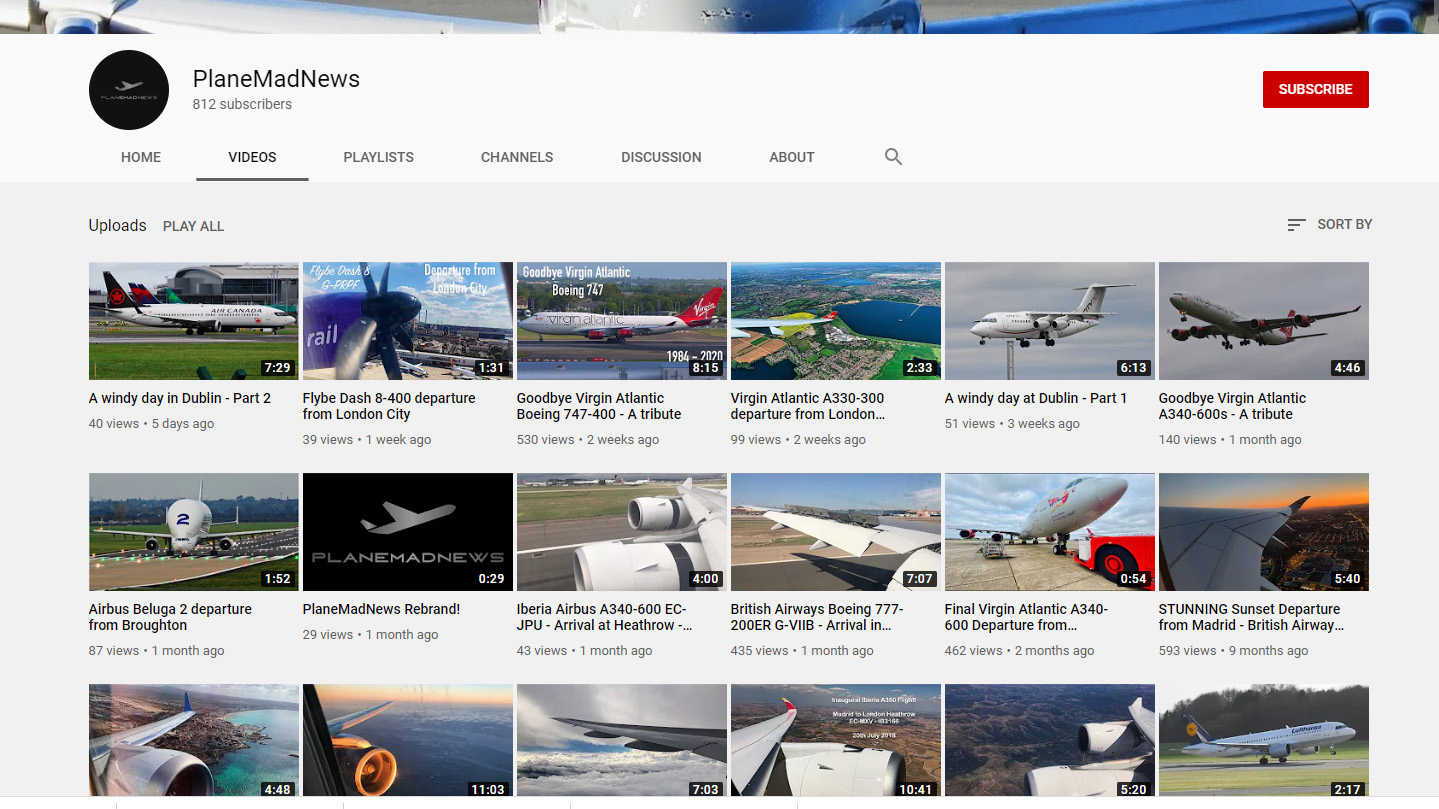 Thank you for reading my blog