Posted by Malcolm on 22nd Jan 2023
For the past 57 years, I have been passionate about the art of photography ever since my father presented me with a Kodak Box Brownie when I was 7. Although I have not perfected the craft, I am deeply gratified every time I take a satisfying picture. I hope you take pleasure in viewing the images I have produced.
Love the livery against the stunning sky.
TUI Boeing 737 Max
Emirates The new livery recognizes the Museum of the future, a squashed donut-shaped building in Dubai.
and of course a robin came to see me as well.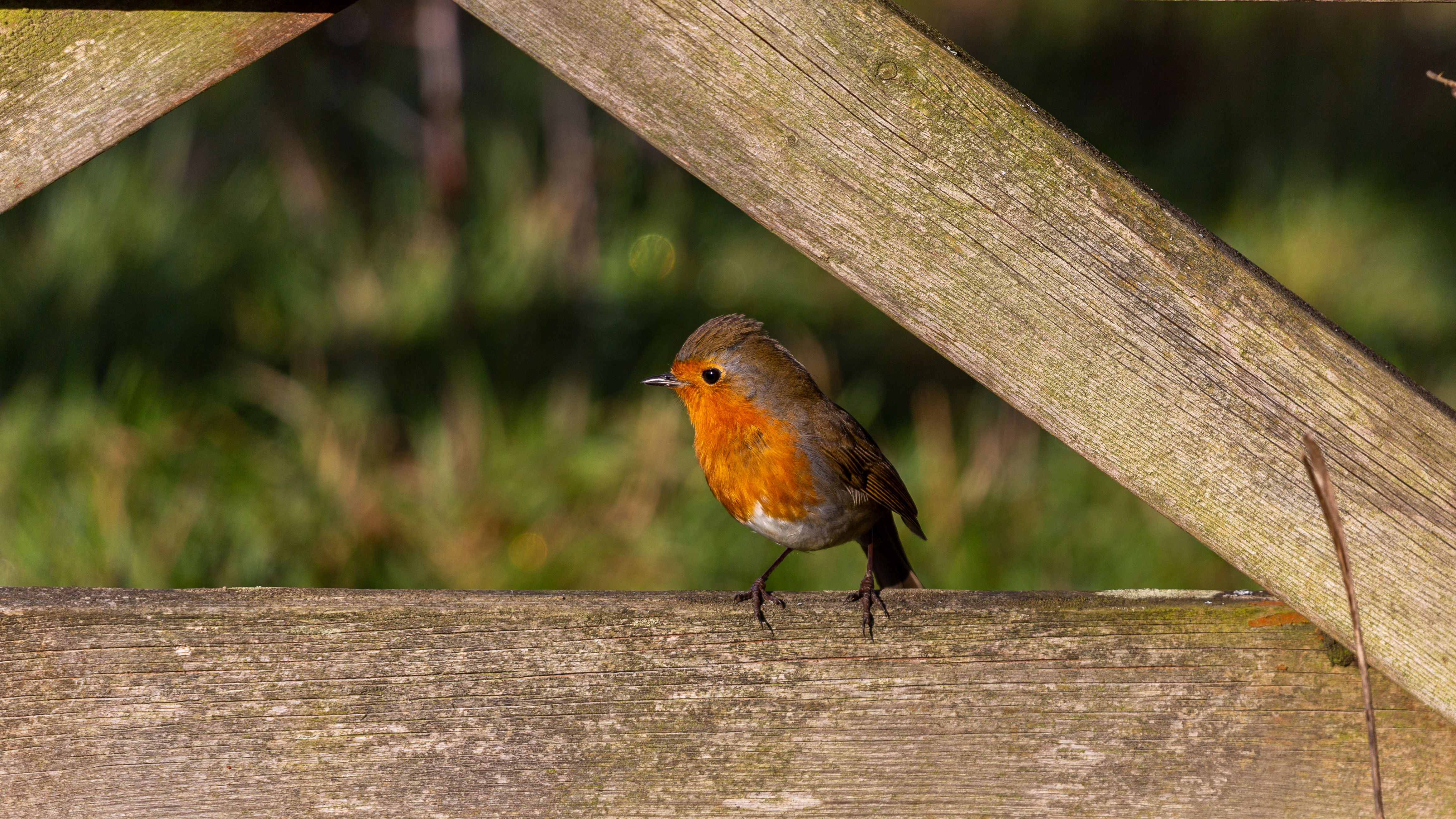 Thank you for viewing