Posted by New Inflight 200 focus on the DC-10 and Tristar on 7th Dec 2020
The models are featured below and can be ordered online. They are expected to be released in September/October 2020
My two favorite models are below and both come with a collectors coin. This is for the 50 year anniversary.
I used to love seeing the DC-10 at Heathrow and Gatwick. My favorite spots were TIA, ONA, Swissair, Laker, Air Florida, Delta and Varig.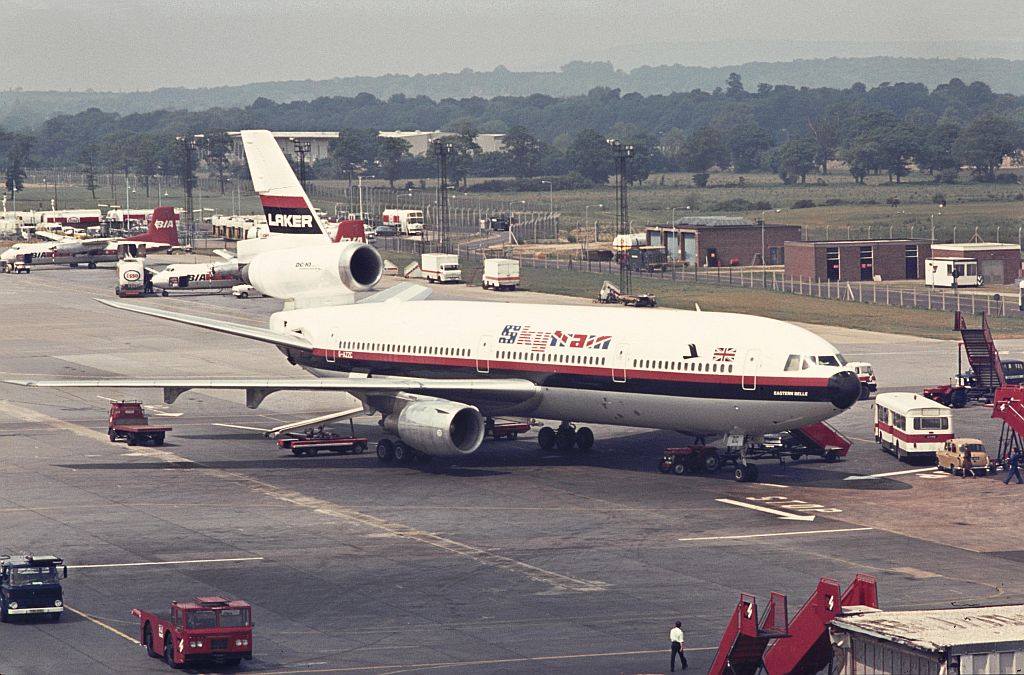 When the THY Turkish crashed in France her sister ship came into Gatwick unexpectedly for modification on the rear cargo door.
Pre-order is a must for these two beautiful models.

The two Tristar that I loved to see were the Court line ones. The yellow one was always in Gatwick but never saw the pink one. I was going on holiday by Train and we had an hour to wait at Gatwick for our train to reading. My dad took me onto the spectators pier at Gatwick. It was dark and early in the morning. There at the end of the pier was the pink one. A great start to our holiday in Cornwall and according to my notes I spotted the Court line helicopter while in Cornwall too.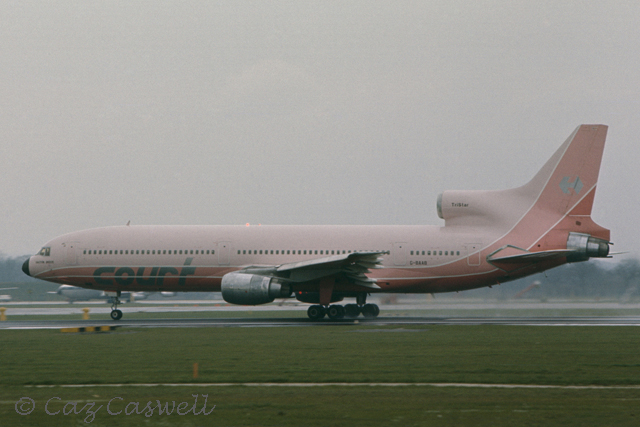 Photo credit Caz Caswell
Malcolm and Peter