Posted by Malcolm on 7th Dec 2020
This month we see another good selection of models from Inflight 200 and WB Models. From Inflight, the RCAF A310 which after the first release many emails were sent asking for this scheme to be produced.
The next two releases are a pair of Aeroflot models being the A310 and the A320 in the retro scheme which is named "Dobrolet" which is the early name for Aeroflot. With the recent announcement of the German AF A321 should prove to be popular with the military collectors.
With the success of the Aerolineas Argentinas A340 release some years ago the A330 will now be released next month along with the Austrian Airlines version both in very limited numbers. The Olympic A340 follows and the TNT Boeing 727 in the very smart orange colours.
Always a popular airline from the history books is Sabena in the last colours on the Boeing 737 which will sure to be popular for collectors of this airline. The last model for this month is the Flying Tigers 747 which will be made in limited numbers and will be polished. All models are released with a display stand.
The models are featured below and can be ordered online. They are expected to be released in August 2020
You can buy now on pre-order or pay upon release within our checkout.
If you have any questions then you can email me directly on webmaster@airspotters.com
See them all CLICK HERE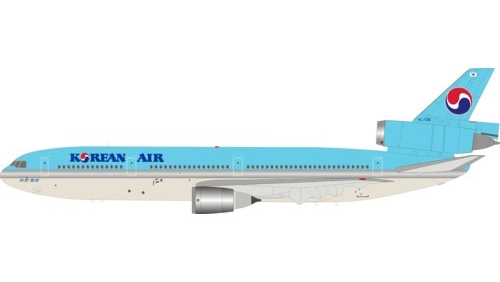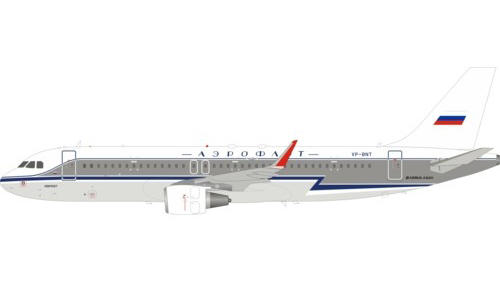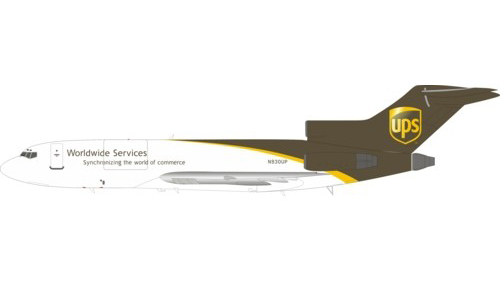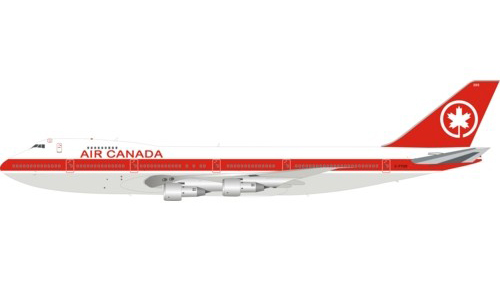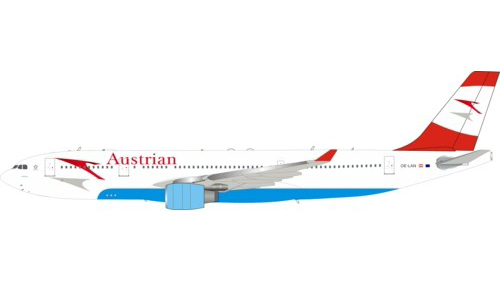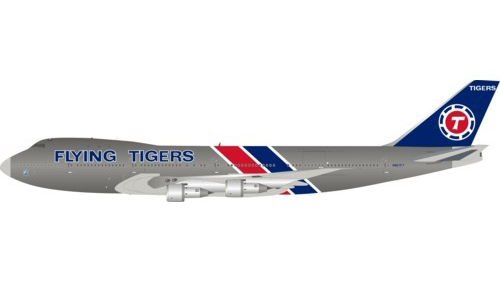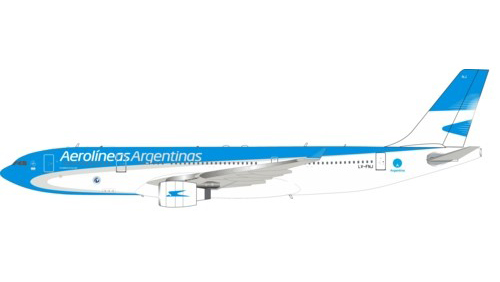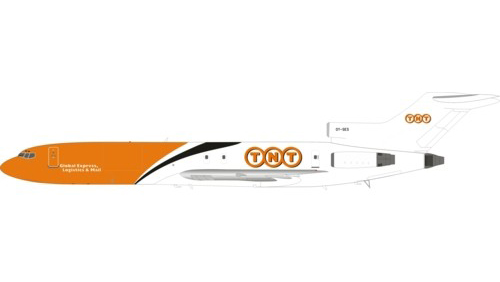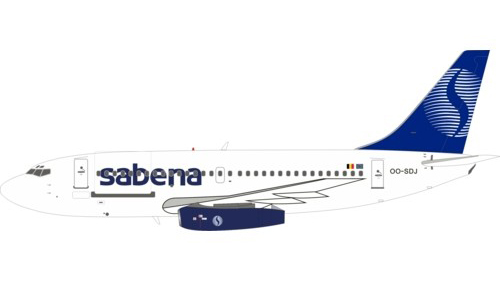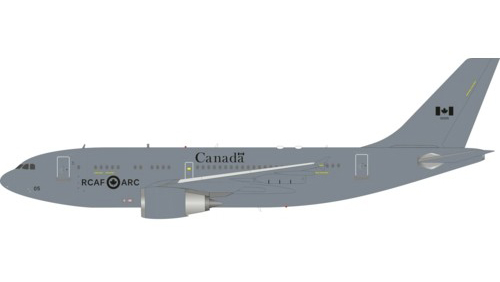 Thank you