Posted by Airspotters on 29th Dec 2021
It is that horrible time between Christmas and New Year, where you do not know what day it is.
Here at Airspotters it is our first real day back in the office and Peter is looking through the many orders we have received over the holiday period. My job is to update the website and do general housekeeping duties within it.
Our first main posting day will be the 4th January as we do not like to post in-between the periods as the postal services are themselves catching up from Christmas backlogs. It is the worst time of year to post and it is always best to wait a few days more rather than risk losing a model or two.
I will see Peter on Thursday as we are having a brief meeting and I will deliver the harder to find models to him. On Friday he will start putting the orders together ready to post out on the 4th. We would like to thank you for your interest in these models, they have sold very well. We seem to be getting a good name for doing this and we hope it continues in 2022.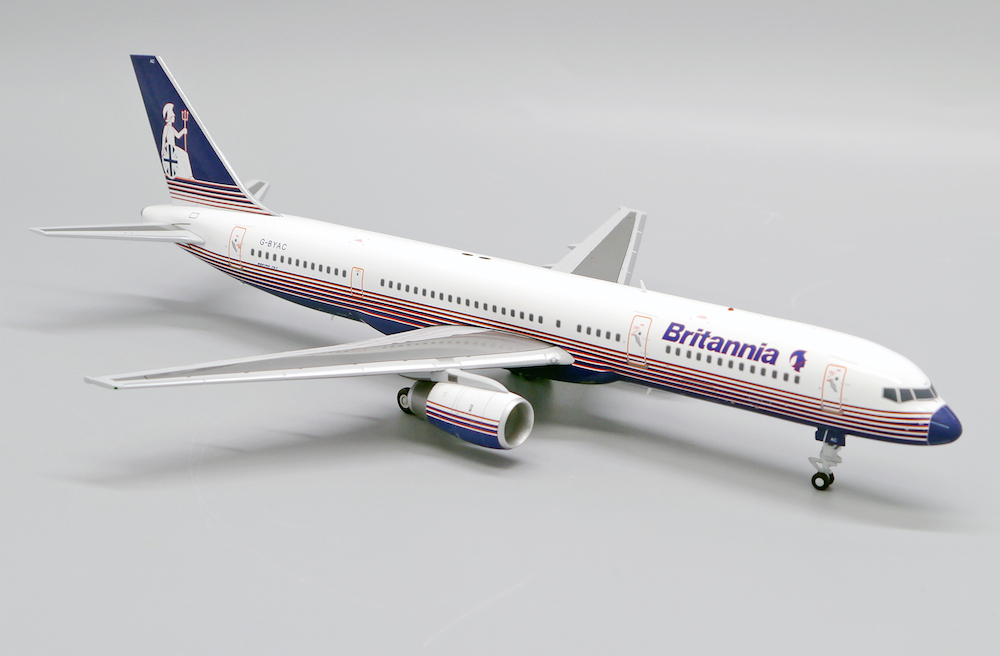 Website updates
We have listed selected NEW JC Wings models

We are awaiting prices for the NEW Gemini jets models announced by them prior to Christmas.

I have updated the harder to find model and will list more in due course we have over 100 to do still
If you have any questions please contact us and we will be happy to help.
Best wishes and lets hope 2022 is better then 2021
Malcolm and Peter