Posted by Airspotters on 22nd Sep 2023
Aviation Collectors, listen up! ✈
Do you have a passion for collecting diecast model aircraft? Well, get ready to soar higher with our exciting pre-order opportunity! You now have the chance to secure your favourite aircraft models online before they officially hit the market! Don't miss out on the chance to be one of the first collectors to own these stunning replicas!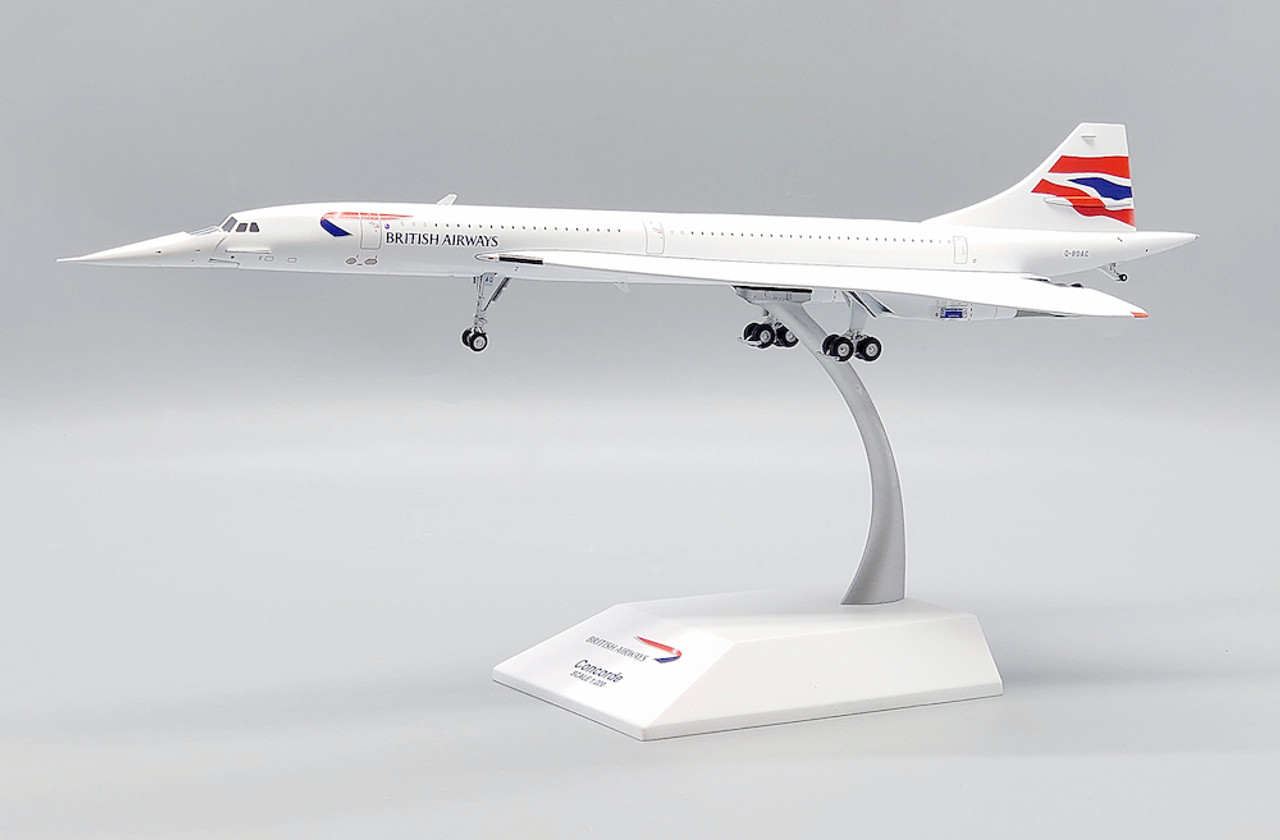 Reserving your model is essential for any serious aviation collector. With high demand and limited availability, pre-ordering so you don't miss out on these incredible pieces for your collection! ✨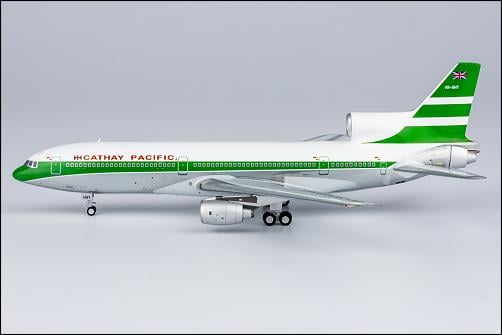 To make it even more convenient, you can choose to pay now or pay upon release. Our partnership with PayPal enables you to take advantage of their popular pay later option, making it easier than ever to add these gems to your collection!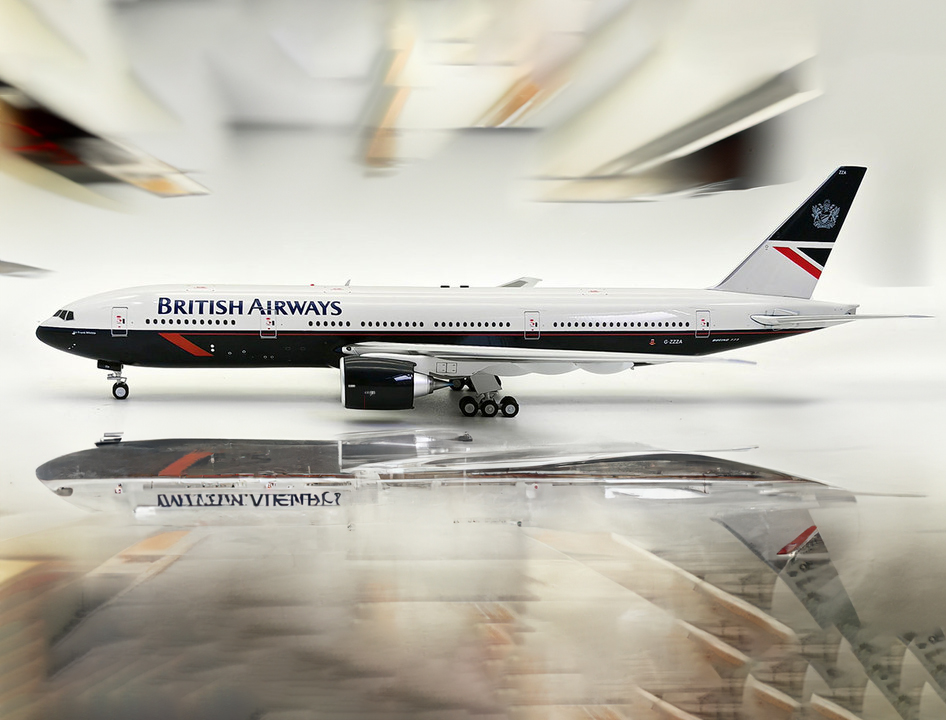 While we strive to provide accurate release dates for our pre-order models, please keep in mind that they are approximate and subject to change. However, rest assured, we will keep you updated along the way!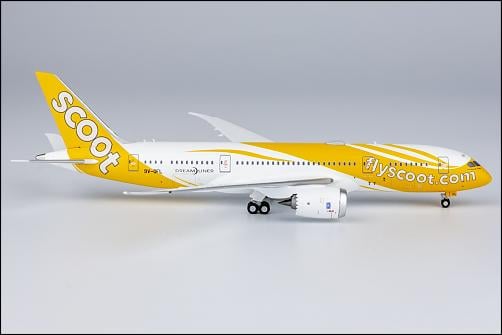 If you have any questions, we're here to help. Just give us a call or send us an email! So what are you waiting for? Start reserving your diecast model aircraft now and take your aviation collection to new heights! Happy collecting! ✈